30 Pearls of Wisdom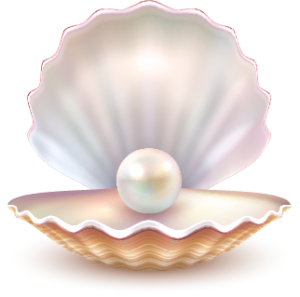 April 2019 marks TNLR's 30th Anniversary and we're celebrating with 30 Pearls of Wisdom. Check out the visuals below!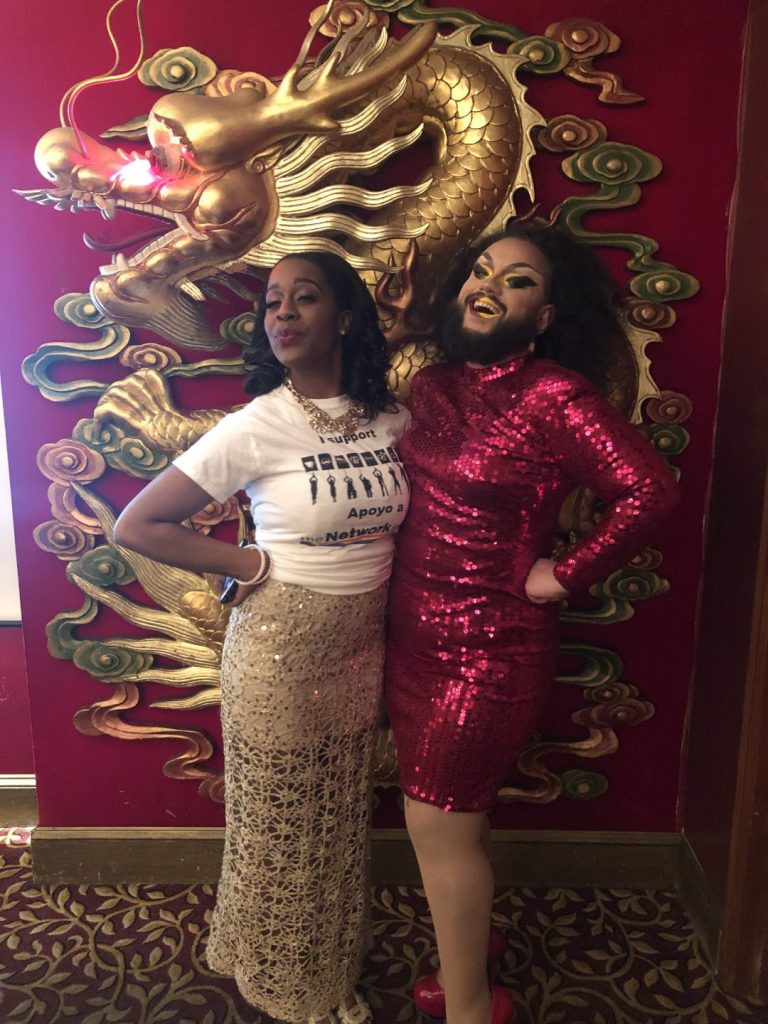 Thank you for coming!
Every Spring, TNLR hosts its annual fundraiser, Paint the Town (La) Red, where we raise funds to make a difference in the lives of LGBQ/T survivors. Thanks to our generous donors, support is just one phone call away. On May 2, 2019, we celebrated 30 years of survival and resistance with food, music, a silent auction, performances by local artists, and most importantly, by cultivating community. Special thanks to China Pearl Restaurant for hosting us 3 years in a row!
View Photos

2019 – by Wandy Pascoal
2018 – by Wandy Pascoal
2017 – by Jennifer Recinos
2016 – by Jennifer Recinos
Get Involved
Become a sponsor
Donate
Volunteer
Learn More
2019 Sponsors
2019 Silent Auction Donors
2019 Artists & Friends