30 Pearls of Wisdom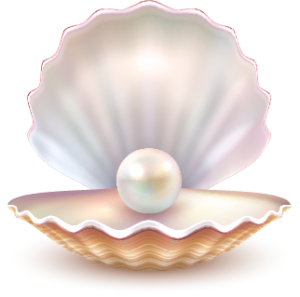 April 2019 marks TNLR's 30th Anniversary and we're celebrating with 30 Pearls of Wisdom. Check out the visuals below!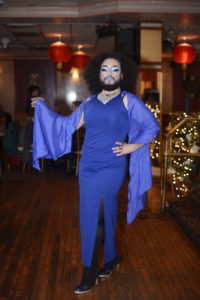 You're Invited!
Every Spring, TNLR hosts its annual fundraiser, Paint the Town (La) Red, where we raise funds to make a difference in the lives of LGBQ/T survivors. Thanks to our generous donors, support is just one phone call away. Join us in celebrating 30 years of survival and resistance with food, music, performances by local artists, and most importantly, by cultivating community.
May 2, 2019 • 6PM-10PM
China Pearl Restaurant
(9 Tyler Street, Boston MA, 02111)
BUY TICKETS
Level 1: $45 per person / $80 for two
Level 2: $75 per person / $130 for two (Some people want to support our communities by purchasing tickets at a higher price)
Tables: $400 (10 seats)
View Photos
2018 – by Wandy Pascoal • 2017 – by Jennifer Recinos • 2016 – by Jennifer Recinos
Tickets must be purchased in advance. Sales end April 18, 2019. For discounted tickets, contact ed.oeo [at] tnlr [dot] org. Gender neutral bathrooms available; entry and bathrooms wheelchair accessible; ASL and Spanish interpretation available.
Get Involved
Become a sponsor
Donate
Volunteer
Learn More
2019 Sponsors
2019 Silent Auction Donors
2019 Artists & Friends